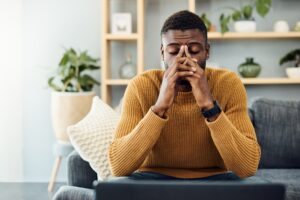 Refrigerant is one of the first things we teach our customers about. It's such an important component to the cooling process, that we'd practically be unable to have air conditioning without it. This is why having an issue like a refrigerant leak can be a huge bummer for a customer that's looking to keep their budget intact.
Don't worry, refrigerant leaks are actually quite common. They're still issues that require professional AC repair in Sapulpa, OK, but they're also easily handled by a trained technician. We want to spend this blog post making sure that our customers have all the important information on refrigerant leaks available to them. Any questions you might have, we'll do our best to answer.
But remember, if you don't see one of your questions here, be sure to call our expert technicians so you can get the answers you're looking for.