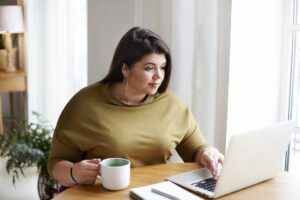 Duct cleaning in Sapulpa, OK sometimes gets a bad wrap. It's not as cool or complex as something like air conditioner repair or duct installation, and it generally sounds like something that you could do on your own. Heck, with enough ingenuity and a trip to the hardware store, you could probably clear up the dust and debris in your air ducts on your own, right?
Well, not exactly. In fact, just trying to clean your air ducts on your own could be a huge waste of money and end up doing some serious harm that costs you a lot more money to fix. Duct cleaning is a specialized service for a reason, and it's just not something that everyone can do.
But if you skip duct cleaning, you'll also see a deterioration in your home's efficiency and air quality, which means you can't really skip it either. So, let's talk about why it's a good investment and might be perfect for your home.