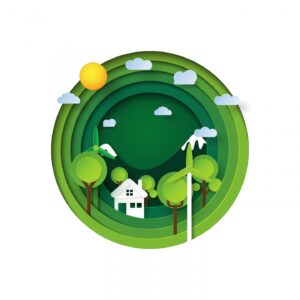 There are many types of heat pumps in existence, many of which don't really make sense for residents of our area. For instance, hydronic heat pumps use the heat energy of natural bodies of water to keep a space warm. But depending on where you live, you might not have immediate access to a lake or a river, which makes this type of heat pump very impractical.
However, there are two main types of heat pumps that are very practical for homeowners in our area. These are ground-source heat pumps (also known as geothermal heat pumps), and air-source heat pumps, which are usually referred to as conventional heat pumps.
Each of these systems draws its heat energy from a different place, and they both have their ups and downs, which we'll get into down below. Just make sure you choose our team for your next heat pump installation in Sapulpa, OK!